Events & Rides
2023 will see our events and rides cover similar areas as last year. Starting the year in the Ghost Pluz for our Family day ride.
This year we also plan to have 2 different camping weekends away from our home areas starting with a Crownland camping trip out in Caroline area July long weekend and following that up in August with a BC trip with exact location TBD.
Family Day at Ghost PLUZ
Waiporous 4×4 Staging, AB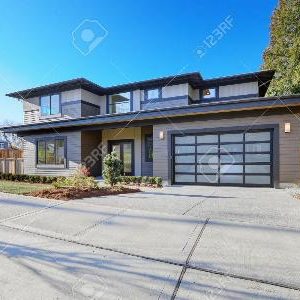 Historic Opportunity
This charming Queen Anne Victorian has plenty of history to enjoy. On the National Register of Historic Places, this lovely painted lady exudes southern charm.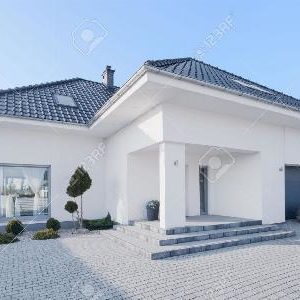 Green Living
This strawbale home is quiet and energy efficient. From the deep porch that encourages passive heating to the renewable energy system, this home is perfect for the environmentally-conscious.
Old-World Luxury
In the exclusive Tall Pines subdivision for a song! An out-of-state job requires a quick sale on this luxury home. From marble entry to the expansive master suite, you'll find nothing but the best.
Country Masterpiece
Bring the horses! This lovely 10-acre farm offers options for gardening, small livestock and everything country living has to offer. With 5 bedrooms and 3 baths, it has great B&B potential.